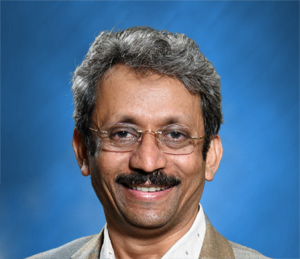 Dr. Rajendra Nehete is Leading Plastic, Cosmetic & Hand surgeon from Nashik. One of the dynamic plastic surgeons with the National repute in the field of Plastic Surgery. He is known for his versatility in the subspecialties of the plastic surgery like Cosmetic surgery, Hand surgery, Micro vascular Surgery and others. He is the only surgeon in the region of the North Maharashtra who can join the amputated parts of the body like hands, fingers, toes, foot, scalp etc. This requires tremendous skills and knowledge in the field of replantation and microvascular surgery. He was honoured visiting proffesor in microsurgery in 2011 by Association of Plastic Surgeons of India. He has also received prestigious ETHICON Hand Surgery fellowship in year 2004 by Indian Society for the Surgery of Hand. He has visited National University Hospital, Singapore as a visiting Surgeon in 2006.

He has done MBBS and later MS (General Surgery) from B. J Medical college Pune in 1993 and achieved DNB in the same subject.
He did M. C. H (Plastic Surgery) from JJ Hospital and Grant Medical College, Mumbai in year 1996 and achieved DNB after that. He received his Plastic Surgery training under guidance of Dr. Mrs. Prabha Yadav, then professor in Plastic Surgery at Grant Medical College, Mumbai. He also received invaluable teachings and guidance from Dr. B. M. Davar, Dr. Swaran Arora, Dr. Ashok Gupta, Dr. Shamol Banerji in various subspeciality of Plastic Surgery. He worked as lecturer in Plastic Surgery at Grant Medical College and JJ Hospital from 1997 to 1998. In year 2000 he did Microsurgery training course at Ganga Hospital,Coimbatore under guidance of Dr. S. Rajasabhapati.